We like to say, 
we're building a better tomorrow.
Kodes Technology is here to help us through these unpredictable times with confidence.
CONTACT US
KODES TECH. Co., Ltd.
Head office
Nan Fung Ind. City , Tuen Mun , 
Hong Kong
Factory 
Dongguan,China

P: (852) 3705 9727

OPENING HOURS
Monday - Friday: 10:00  - 16:00 
Saturday & Sunday: CLOSED

Online Help Center : 
Email & Facebook  24 / 7
STAY UPDATED
Follow us on:
Facebook : 
@KODEStech

@SteriliBOT
 @MaskFanKodes
@Maskfanhk
Instagram : @companyname 
email : hkkodes@gmail.com
Wechat :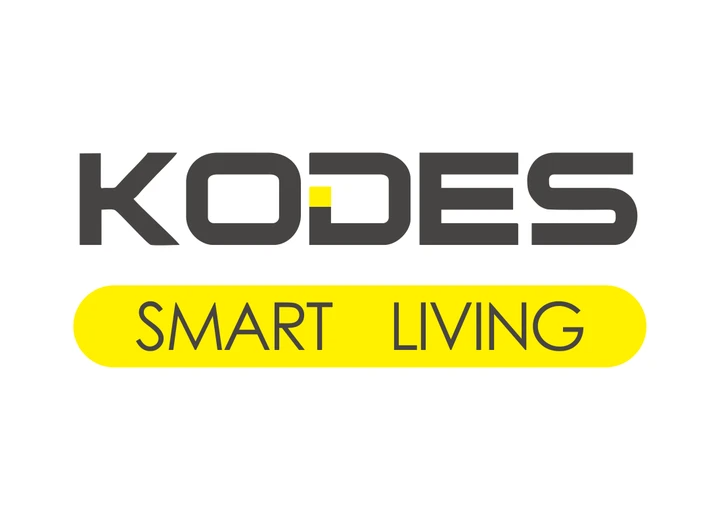 The Future of Storage

Creating one of a kind product that help us to adapt to this ever changing needs. Kodes combines the experience of manufacturing with precision machines and working with innovative mind, launching a series of anti-epidemic solutions.

We're building a better tomorrow

Today's new normal is still incredibly new. The world needs innovation faster than ever before. Kodes Care is making that happen, with first-of-their-kind products that are helping us adapt to our quickly changing needs.