IOT 
KODES (IoT) Intelligent System, creating a new pattern of household using, remote switch and locking function
APP
App cooperates with the IoT system to create greater application possibilities, realizing precise search with any results
Driver WIT
Patented WIT driver, as the core of KODES electric lifting system. Quiet and Safe
EXTENSION
Equipped with electronic interface, adding different available scenes to cater to your needs
The product world of KODES
Discover innovative fittings for kitchens and living areas throughout the home. KODES lift systems bring top quality motion to wall cabinets. Even large and heavy fronts open with ultimate ease. What makes KODES especially practical is that it gives users easy access to contents and full freedom of movement.
Intelligent Drawer Ironware 
(BST)
The electrical opening support system
This motion technology delivers supreme opening ease. A single touch suffices and lift systems, pull-outs and fridge/freezers seem to open by themselves. They close again softly and effortlessly with soft-close KODES MOTION.
KITCHEN

BATHROOM


LIVING ROOM
HALLWAYS
OFFICE

CAMPER
TIP-ON KODES MOTION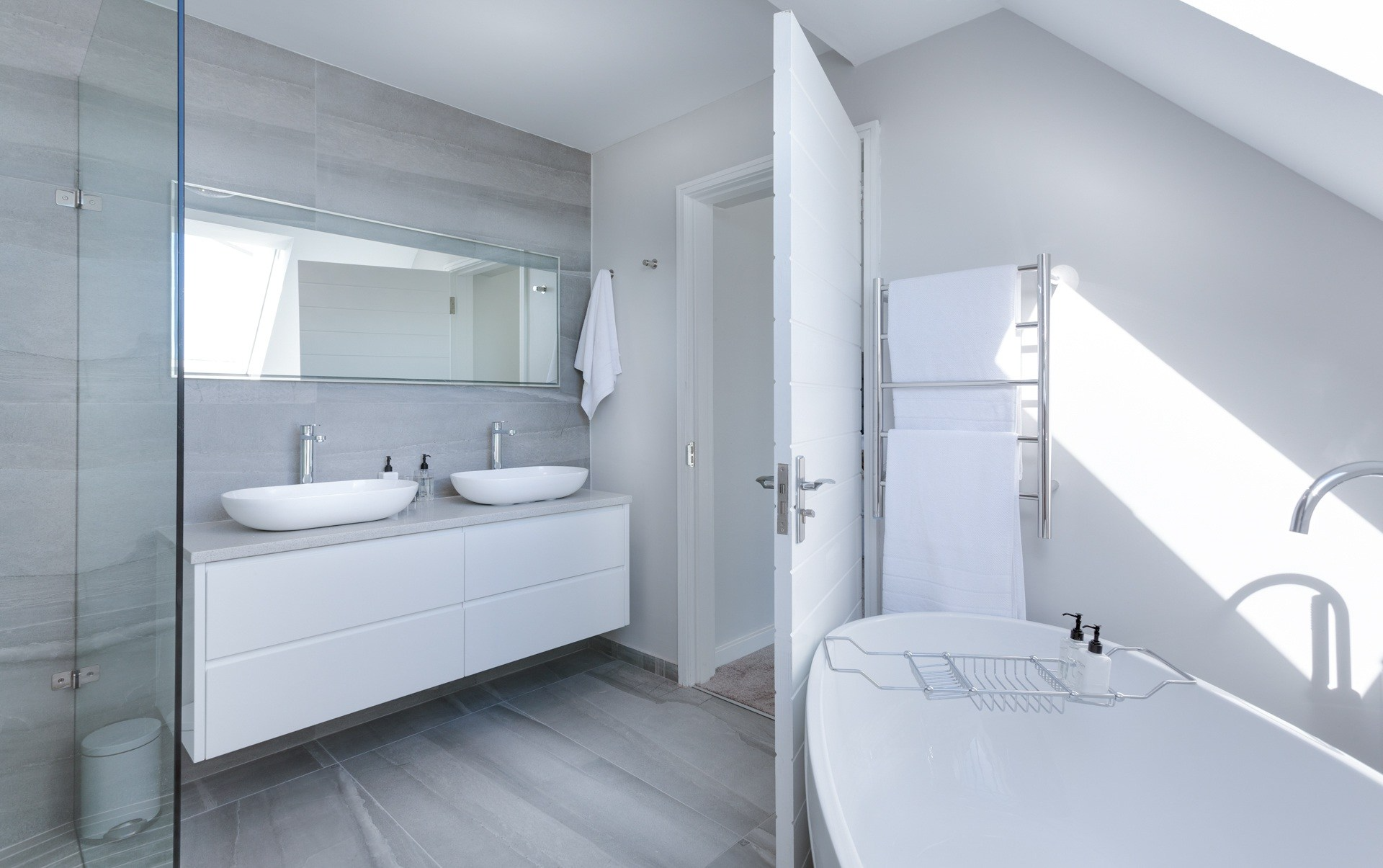 TIP-ON KODES MOTION combines the advantages of the TIP-ON mechanical opening system with tried and tested soft-close KODES MOTION. Touch to open. Close with an energetic push (the TIP-ON function is activated and KODES MOTION cuts in for soft and effortless closing). What's more, it works on a purely mechanical basis.
Intelligent Drawer Ironware (ST)
| | |
| --- | --- |
| Rail spec (Inch) | 10" - 28" |
| Drawer Length KL1(mm) | 250 - 700 mm |
| Drawer Depth KL2(mm) | > 295 - >745 mm |
| Weight  (kg ) | 35 kg |
Supreme opening and closing ease
Lift systems, pull-outs and fridge/freezers equipped with WIT-DRIVE open at a single touch - regardless of the weight of the pull-out or front. And close again softly and effortlessly with soft-close  KODES MOTION.

Manual operation
WIT-DRIVE delivers inspiring convenience and handle-less design to the entire kitchen. A single system suffices and pull-outs, wall cabinets and fridge/freezers all open by themselves.

Full control
Kitchen users can stop them and set them in motion again at any time. In other words, they are in full control. If there's a power failure, pull-outs, lift systems and fridge/freezers equipped with SERVO-DRIVE can easily be opened by hand.WIT-DRIVE for KODES is completely safe. The opening and closing action are automatically stopped as soon as the front touches a part of the body or an object.
Deactivation 
WIT-DRIVE for KODES can also be easily deactivated - preferably via a switched outlet. This is an advantage when, for example, cleaning fronts.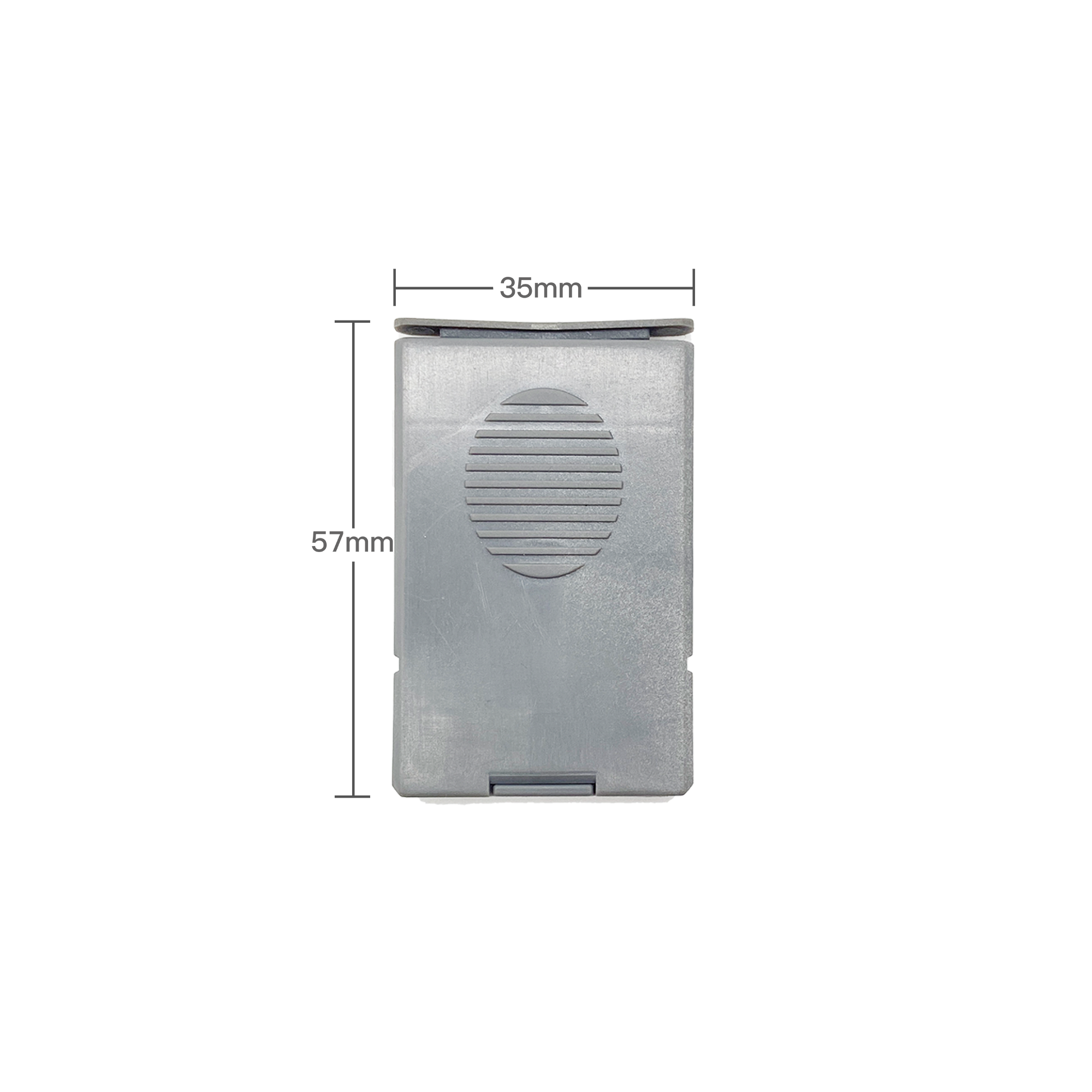 QC TEST
For us, product quality is not just about design and function. Our fittings suit a wide range of applications and can be assembled and installed with utmost precision.
KODES Infinite possibilities 
Kodes motion technologies support the design of handle-less lift systems, doors and pull-outs. Whether electrical, mechanical or a combination of both, We offers the right solution for every living area.
Convenient adjustment features produce a harmonious overall look. Many components can be assembled without tools. Precise and lasting gap alignment can be achieved in no time.